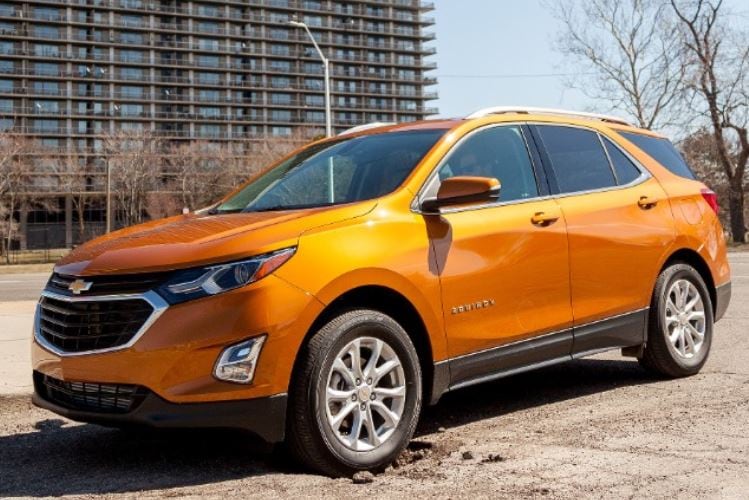 Spring is in the air, which means icy roads and snow are gone. However, the aftermath of winter often leaves behind roads riddled with potholes that can end up costing you big bucks for car repairs. That's why we've compiled a list of tips and tricks to ensure that your Chevy car, truck or SUV survives this trying time.
Inspect Your Tire Pressure
Proper tire inflation can help you steer clear of pothole damage. In fact, following manufacturer's recommended psi standards for tire pressure is one of the most important things you can do to help you also stay safe on the road. Underinflated tires are prone to rupture, while overinflated tires are more vulnerable to damage from a pothole. If you're unsure, please bring your car into our onsite service center and we'll be happy to fill your tires at no cost.
Slow Down & Be Aware
Being alert while you drive can help you avoid potholes altogether. Be on the lookout for potholes by scanning the road in front of you. If you simply cannot avoid a pothole, make sure you keep your speed in check. The faster you drive, the more likely your vehicle will be damaged if you hit a hole in the road.
Watch for Water
Water does a great job at masking deep holes in the road. After it rains and/or snows, make sure you do everything in your power to avoid water puddles.