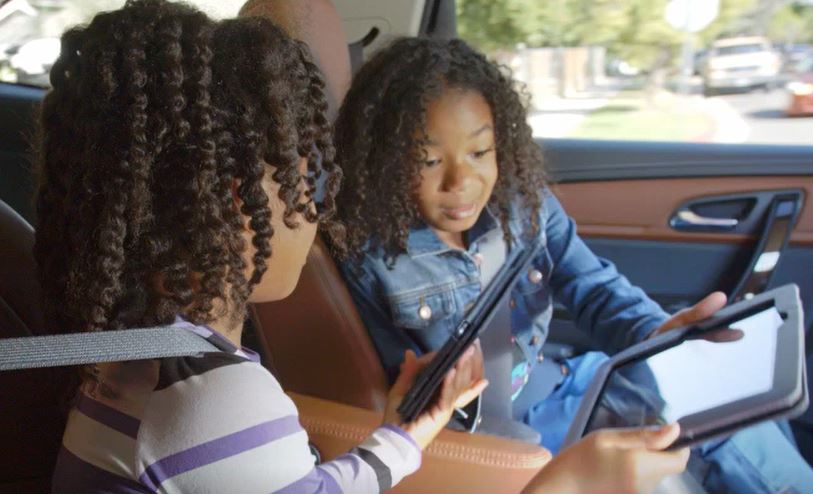 Staying connected to family and friends just got a whole lot easier for Chevy buyers. U.S. Chevrolet owners with an in-vehicle OnStar 4G LTE Wi-Fi hotspot will now be able to get an unlimited data plan for just $20 per month. The move makes the automaker the first in the industry to offer such a plan.
"With the most affordable unlimited 4G LTE data plan in the auto industry, the widest availability of Apple CarPlay and Android Auto and new connected services like OnStar AtYourService, our momentum can only grow," said Alan Batey, president of GM North America.
In 2016, Chevy owners used almost 200 percent more OnStar 4G LTE data in their cars, trucks and SUVs compared to 2015. Offering 4G LTE connectivity across its lineup, Chevy has more vehicles on the road fitted with 4G LTE than any other brand.
Check out our lineup of new Chevy's online today. When you're done, contact us or stop by our dealership for a test drive. We look forward to meeting you!