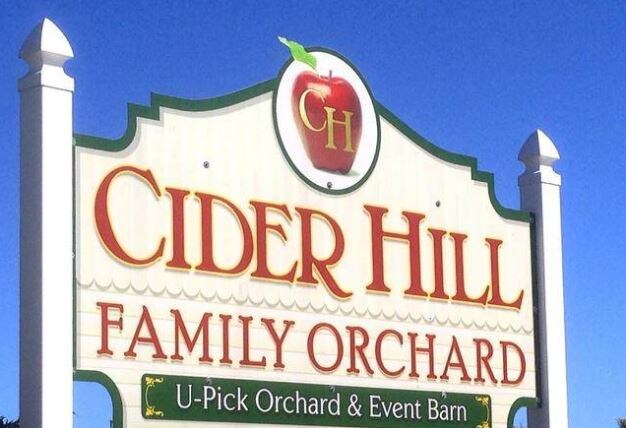 Spring is in the air, which means it's time to get outside and enjoy the warmer weather, and here is the perfect opportunity to do just that. On Saturday, April 8-9, you're invited to come on down to the Cider Hill Family Orchard Apple Blossom Festival to experience a family outing like no other.
Featuring live entertainment, hay rides and face painting, the festival is a great place to relax and unwind from your everyday stress. There will also be various local vendors on-hand selling their goods for you to buy.
A longtime Kansas City favorite, the Cider Hill Family Orchard is 38 acres covered with 1,500 apple trees. The lush landscape includes a variety of apple trees too – 18 different kinds.
For more information, please visit Cider Hill Family Orchard's official website. Remember to wear comfortable shoes, as there is a lot of ground to cover to be able to see all the great things that this place has to offer. We hope you have a deliciously good time!