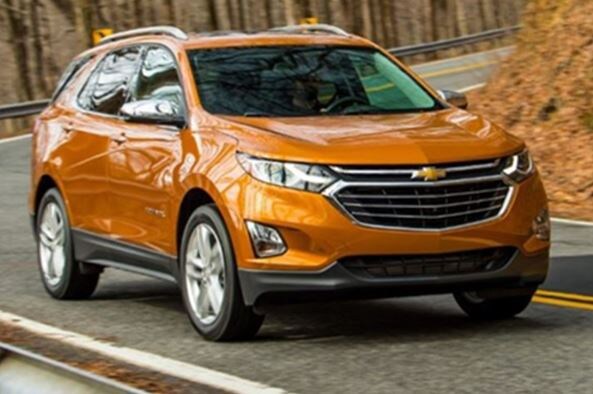 The 2018 Chevy Equinox returns to the market with a variety of revisions that help make it the best Equinox yet. One of the biggest improvements is its significant weight loss of nearly 400 pounds. This has enabled the crossover to deliver a more responsive and nimbler driving experience.
The lower weight is also credited for improved fuel efficiency. An EPA rating per gallon highway makes 29, make the crossover even more appealing. Even better fuel economy can be had by opting for the brand-new 1.6-liter diesel engine that offers 40 mpg highway, according to GM.
The standard engine also delivers a nice balance of power and efficiency, thanks to its 1.5-liter four-cylinder that makes 170 horses and 203 pound-feet of torque. The most powerful of the bunch is a 2.0-liter turbocharger. It can make up to 252 horsepower and 260 pound-feet of torque.
A Stunning New Design
Outside, the Equinox features a redesigned grille, hood, side walls and rear. The refreshed sheet metal style gives the vehicle a sharper and more refined look. The cabin has also been revamped, featuring a new center console, seats and steering wheel as the most notable enhancements.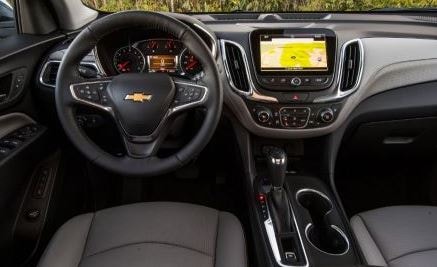 Like before, the five-passenger Equinox is offered in L, LS, LT and Premier trims. Standard amenities include 17-inch alloy wheels, automatic headlights, Bluetooth, a 7-inch touchscreen, six speakers and Apple CarPlay.