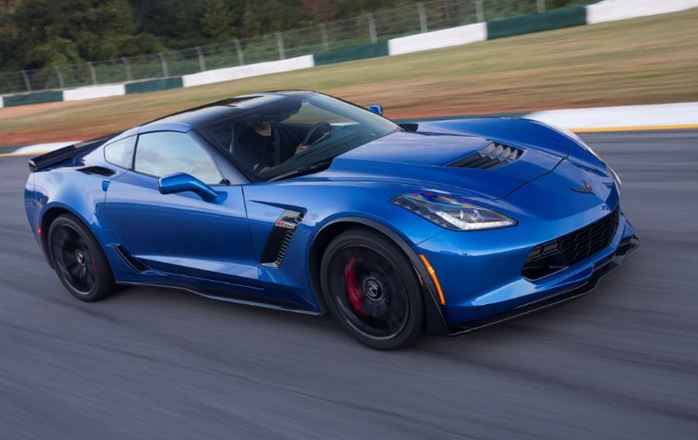 All new Chevy Corvette C7 models can now be equipped with new performance suspension calibrations that will make driving the new sports cars in Kansas City even better.
The calibrations include enhanced Track modes, making it easy for drivers to finish laps around the track even faster. During testing, a 2016 Chevy Corvette Z06 equipped with the gear garnered a 1-second improvement in lap time around GM's 2.9-mile Milford Road Course.
"These new calibrations leverage the latest tuning strategies of the Corvette development team to offer increased performance, while improving ride quality," said Jim Campbell, GM U.S. vice president of Performance Vehicles and Motorsports. "The result is a greater feeling of balance and more linear responses to driver inputs — changes you'll feel and appreciate immediately."
Offered by Chevrolet Performance, the calibrations are available through Van Chevy for $350 and don't require any hardware modifications. In addition, the factory warranty will not be affected if you decide to have the system installed on your vehicle.
Underneath the Hood
Every new Stingray, Z51 and Grand Sport is powered by a 455-hp, 6.2-liter V8 that is capable of generating up to 460 pound-feet of torque. The engine is mated to a seven-speed manual transmission with automatic rev-matched downshifts as standard, while an eight-speed automatic is optional.
Come test drive the new Corvette today at Van Chevy!