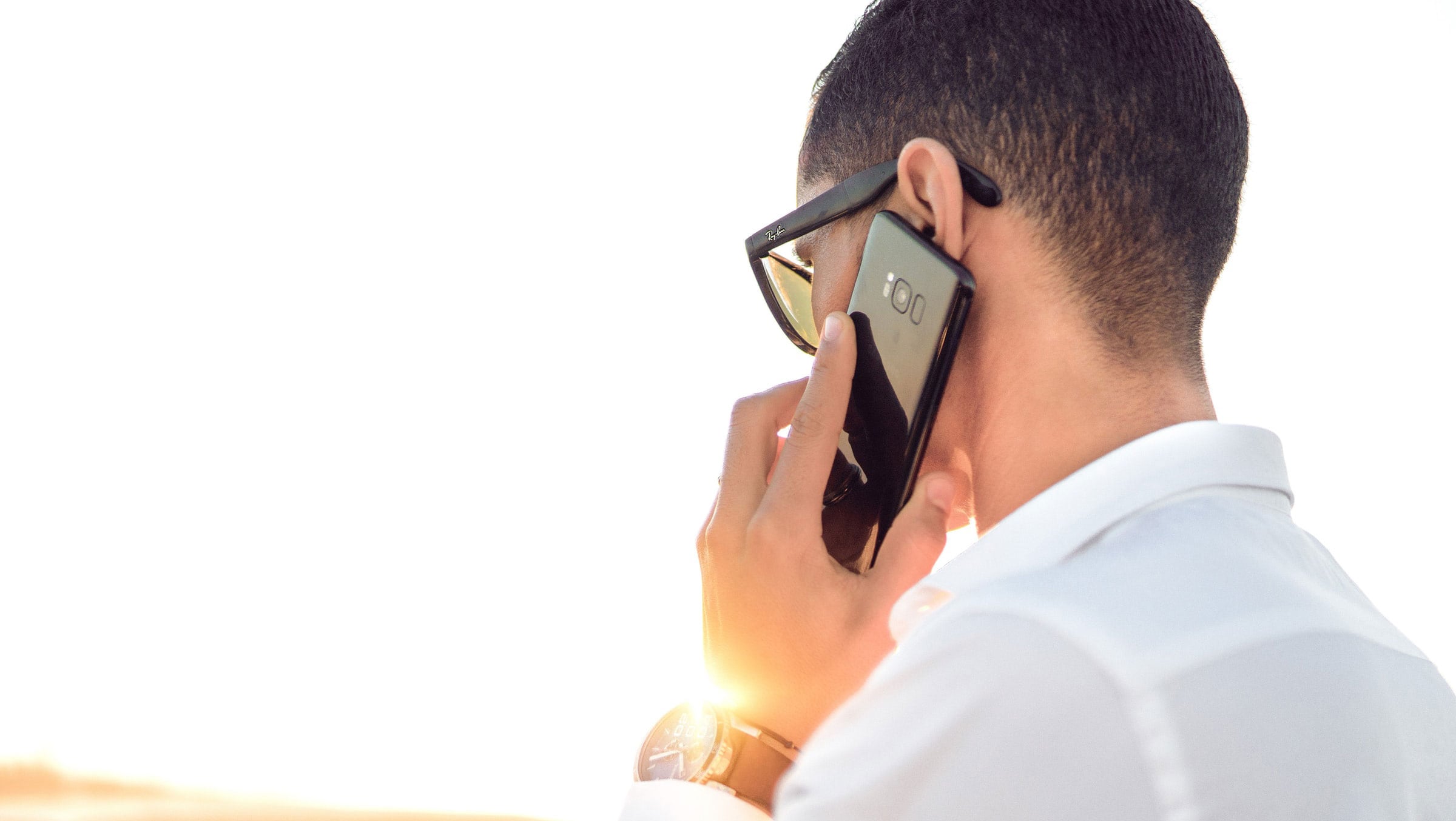 With everyone attempting to do their part in flattening the curve of COVID-19, that means many people are stuck at home. Social distancing is a great way to ensure that you stay healthy and that you keep other people healthy. Yet most people quickly become bored or develop cabin fever at being locked away indoors for so long. How can you keep yourself sane? Here are five things you can do while social distancing.
1. Prepare Work Space
As businesses have turned their normal operations into a remote work operation, you likely have been asked to work from home. Unless you were already working from home, you likely won't have a place set up to conduct work. There's no time like the present! Since the kids are home, too, you'll need an office that's far from the buzz of activity.
2. Stay Away from the News
It can be tempting to just sit in front of the TV and watch the developing news. However, that isn't going to help you stay calm in the slightest. Instead, turn off the news for a bit. Only allow yourself to watch the morning and evening news. Receiving hourly updates of the infection spreading and death tolls rising isn't going to help your mental health.
3. Contact Friends
You can still have fun with your friends without being in the same room with them. Video call your friends and have everyone sit down for a movie night together. For those who game, then invest in some multiplayer games that allow you to play with your friends. You can all have a great time playing together and enjoy one another's company safely.
4. Knock Out That To-Do List
You likely have a long list of things to do around the house. Now you have all the time in the world to complete those tasks. This might mean getting a headstart on your spring cleaning. Perhaps you can finally organize your closet and get rid of old clothing. Or maybe you can finally finish that interior paint job you started years ago.
5. Exercise
Just because you're home doesn't mean that you can shed the pounds. There are plenty of workout regimes designed to be performed at home. You can include the kids to keep them active. Choose one and start sweating!