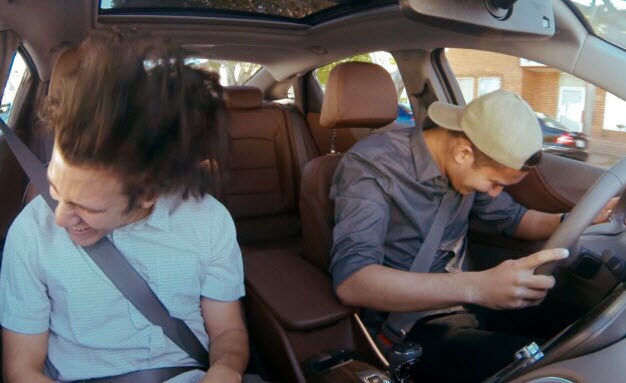 Raising a teenager in the modern world isn't always an easy feat, but did you know that when it comes to parental stress, teens driving without adult supervision is what worries parents the most?* Having your child get behind the wheel of a car is not always easy to come to terms with, but Chevy has a way to ease your fears and it's all in the technology.
In an effort to keep young drivers safe on the road, Chevy is offering Teen Driver Technology on a total of 10 vehicles for the 2017 model year. The Bolt, Camaro, Colorado, Cruze, Suburban, Silverado, Silverado HD, Tahoe and Volt will all offer the tech, which can be activated by simply registering the car's key fob. When the technology is in use, audible and visual warnings will go off when the car is traveling faster than the preset speeds, and all audio will be muted when front seat passengers are not wearing their seat belts. Parents will also have the ability to set volume limits and view a vehicle report card that tracks everything from maximum speed reached and over speed warnings to traction control activation and anti-lock braking events.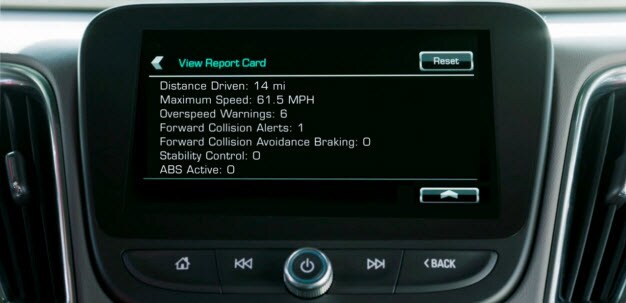 Additionally, most 2017 models equipped with Teen Driver Technology will feature tailgating alerts, a maximum speed limiter, wide-open throttle events and offer more report card information. These functions, along with optional safety technologies such as Lane Departure Warning, Lane Keep Assist, Rear Cross Traffic Alert, Forward Collision Alert and Rear Automatic Braking, will help give parents peace of mind next time their child heads out on the road.
Van Chevrolet is happy to provide 2017 Chevy models equipped with Teen Driver Technology. Head over to our dealership to view our selection in person.
*Information extracted from Harris Poll survey commissioned by Chevy.