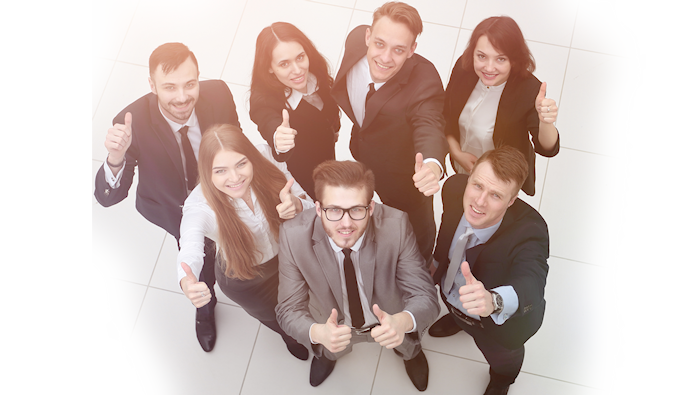 Car Sales Jobs Near Me in Kansas City
Do you have what it takes to be a member of the Van Chevrolet Kansas City team? We're currently seeking talented car sales enthusiasts to join our team. If selected to join the team, you'll enjoy a worthwhile work environment that isn't found at just every job. Furthermore, we'll help your career grow, so your talents never go to waste. Are you ready to join a winning team of experts?
What Opportunities Are Available at Van Chevrolet?
Car sales jobs at Van Chevrolet KC are fun, exciting, and filled with opportunity. You can earn a great income working with us on top of some pretty nice benefits, too. We offer the opportunity to meet new people every single day, plus, you can help make their dreams come true. Talk about being rewarded for a day on the job. As a member of our sales force, you'll be a member of a special team of professionals who strive to create memorable experiences for our customers. If you have what it takes, we urge you to complete an application without delay.
Sales Careers aren't the Only Careers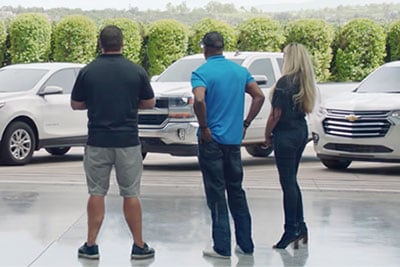 We are always searching for talented car salespeople but often offer many other positions to those qualified. Service technicians, sales managers, and customer service representative positions are a few of those jobs that might be of interest to you. If you enjoy meeting new people, love to make great money, and want to work with smiling, like-minded individuals, it is time to learn about our open positions and apply for a job. We'd love to have you on our team!
Hours
Monday

8:30 am - 7:00 pm

Tuesday

8:30 am - 7:00 pm

Wednesday

8:30 am - 7:00 pm

Thursday

8:30 am - 7:00 pm

Friday

8:30 am - 6:00 pm

Saturday

8:30 am - 6:00 pm

Sunday

Closed