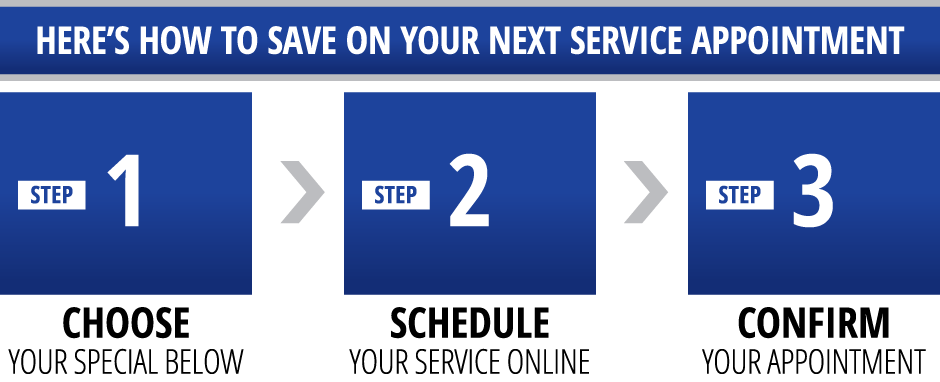 Chevrolet Service Coupons in Kansas City, MO
Take advantage of these coupon offers and reduce the cost of your Chevy service at our auto repair shop. We service all models of Chevy vehicles, whether you're driving a late model or one of the classics still smoothly traveling the roads today. Our certified repair technicians specialize in Chevrolet vehicles and can maintain or repair your car, truck, or SUV with the expertise that is required for top-notch repairs. Certified technicians specialize in Chevy repair and can handle just about any problem that could come your way. Our coupon offers are available for anyone in the Kansas City area who enjoys saving money on expert repairs. Who knew that it was so easy to reduce the costs of Chevy auto service? Now it is time to learn firsthand just how much money you can save on the costs of your automobile repairs and sort through these coupon offers.
Quality Auto Repairs, Quality Parts
When your Chevy needs a repair, you can rest assured we'll make that repair using only genuine parts. It is essential that quality parts are used to make your adjustments. Otherwise, you'll endure more headaches and hassles than imaginable, not to mention a more significant expense. Aftermarket parts are never a thought in our mind. We understand the relationship that you have with your vehicle and the expectations that you've set. We use OEM parts that keep your car running smoothly for the most extended time frame possible. So, when you bring your vehicle to our technicians for repair, you can rest assured that you're getting service for experts always ready to give you a fair deal. Browse these coupons and find a deal for an oil change, a new battery, tires, transmission service, or one of the dozens of other services. You never know what kind of deal we'll have waiting for you to use.
Our coupons expire but do not worry that you've missed out on the chance to save money. We update them regularly, ensuring that a great deal is always found when you need service. Maintaining your Chevy vehicle is a vital part of vehicle ownership. Let us help you do that for less money.