Where Can I Trade In My Car in Kansas City, MO?
At our dealership, trading in a vehicle is a very simple process. Whether you are looking for a newer model or a cheaper vehicle, our team can help you with the trade-in process. We can give you a quote for the value of your vehicle. A newer vehicle will usually be worth more than a vehicle that is no longer under warranty. Our team can help you search our inventory and narrow your choices. The deal will be finalized when the paperwork is signed. If the vehicle has any remaining debt, the money offered for the trade-in can be used to pay any remaining payments. This is a great option for people who want a clean slate and a large discount on another vehicle.
How Much Is My Car Worth?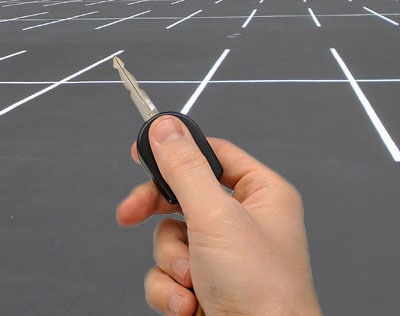 Our team can eliminate the inconvenience of pricing your vehicle in the showroom. Our online tool can determine the value of your vehicle. If the vehicle needs repairs before it can be listed for resale, our salesperson will not be able to complete the trade-in at the original price quote.
We will also have to inspect the vehicle before guaranteeing any price quote. The online tool is a rough guide, and a member of our team will always give the final quote. If you have documents that can prove an excellent service record, the paperwork can be used to negotiate a higher price for your vehicle. The documentation will help us when we are advertising the car for resale to a new customer.
What Can I Trade My Car in For?
You can have peace of mind when you trade-in your vehicle at our dealership. The money can be used to purchase any car at our dealership. Our vehicles are inspected by an expert technician, and our inventory is always changing. We can help you find a vehicle that is ideal for your lifestyle.
Get an instant trade-in value on your current vehicle before you even set foot at our dealership. You can use the value calculated with this tool in your online Prequalification, or Finance Application.
Redeem your quote at our dealership and get cash or trade in today!