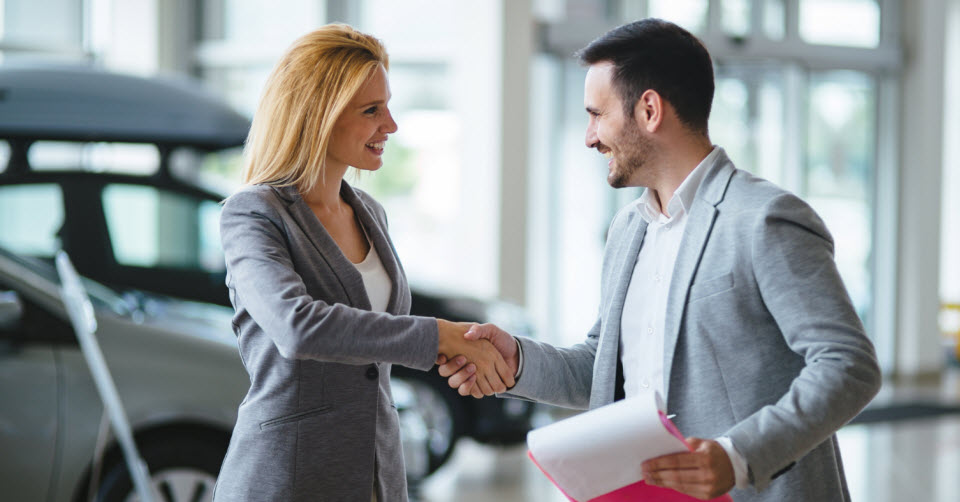 What You Need to Sell Your Car

Registration
Confirm ownership with current and valid car registration.

Title
Vehicle title or payoff info. Each titleholder should be present.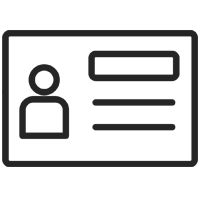 Valid ID
Valid state-issued photo ID for each titleholder.

Keys
Keys and remotes (if originals are missing, your offer may need to be adjusted).
Sell Your Car With Ease
Contrary to popular belief, you can sell your car to a dealership without having to trade it in. In the hopes of breathing simplicity into the car selling process, at Van Chevrolet, we offer this perk. Visit us today to get the process started.
Van Chevrolet, selling your car is a cinch. The first step of the process is to determine the value of your vehicle. Following the appraisal, we'll present you with a cash offer. From there, we'll get the paperwork settled so that you can be on your way with cash in hand. We offer competitive prices, so you can rest assured that we aren't taking you for a ride. At our dealership, deception isn't our forte. Instead, we offer honest, transparent solutions.
Why Sell To Our Dealership?
Though many people choose to sell their car privately, going through a dealership has its advantages. Most notably, you don't have to advertise your vehicle. Finding prospective buyers can be a hassle. Fortunately, you don't have to concern yourself with this when you place your trust in us. We'd be happy to purchase your vehicle, and we promise to give you a fair price for it.
Moreover, you don't have to worry about negotiating with impossible people. We conduct a professional evaluation to ensure that you receive the money you deserve. Generally, this isn't the case when working with strangers you've met online. For your peace of mind, consider selling your car to us. We promise not to haggle or make you jump through hoops.
Best of all, we expedite the process. When you swing by our dealership, we get the process started then and there. You don't have to meet with numerous representatives, and we won't give you the runaround. If you're happy with the price we're offering, we'll move forward immediately. Thanks to our streamlined approach, you don't have to stick with a car you no longer want or need.
No matter the condition your vehicle is in, we encourage you to bring your car into us. Whether it's on its last legs or simply doesn't suit your lifestyle, we'll take it off your hands. If you decide that you'd like to trade it in, we can assist with that as well. Visit Van Chevrolet today to see what's right for you.
Think you'd prefer to trade in your vehicle? Get a quote online and browse inventory at Van Chevrolet below.