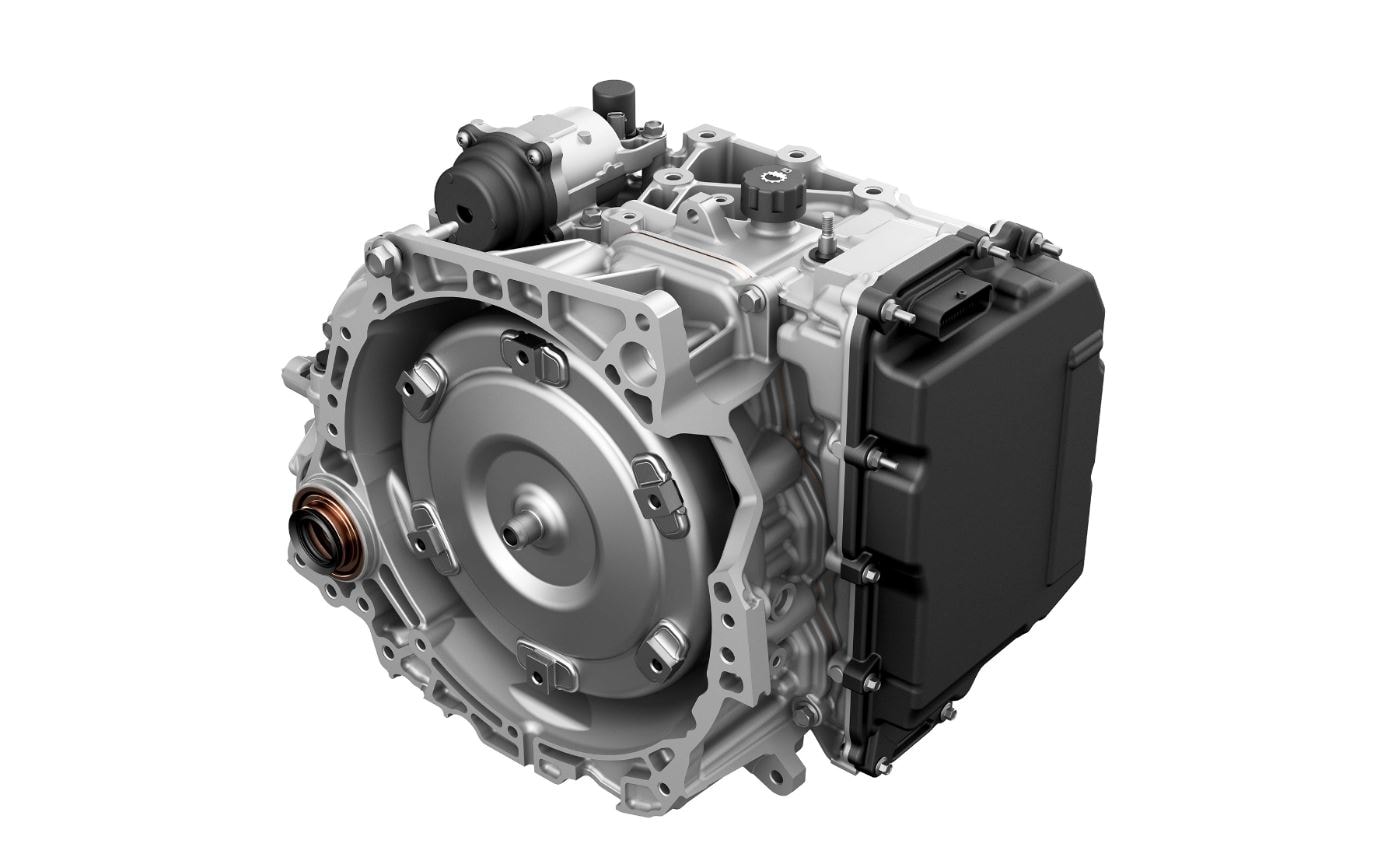 For enhanced performance, refinement and efficiency, Chevy has equipped the 2017 Chevy Malibu with the first nine-speed automatic transmission. The move gives the Malibu a 3 percent boost in fuel economy over the 2016 model with the eight-speed automatic.

The Hydra-Matic 9T50 nine-speed is mated to the optional 2.0-liter turbo powerplant in the Malibu. Aside from providing better miles per gallon, the new transmission also delivers enhanced acceleration and lowers engine noise as the driver climbs speeds.
"The smaller steps between the gears, compared to the eight-speed, enable smooth, almost imperceptible upshifts, for excellent refinement," said Dan Nicholson, vice president, Global Propulsion Systems. "No matter the engine torque or vehicle speed, the 9T50 is always in the perfect gear."
In addition to the above benefits, the technology also allows for the engine to shut down in certain stop-and-go driving conditions to help drivers get the most out of every mile. The nine-speed transmission will also be made available as an option in 10 other new Chevy models by the close of 2017.
Feel the smoothness of this newly available transmission today by test driving one of our new Malibu models at Van Chevy. We know you'll fall in love with one press of the pedal!