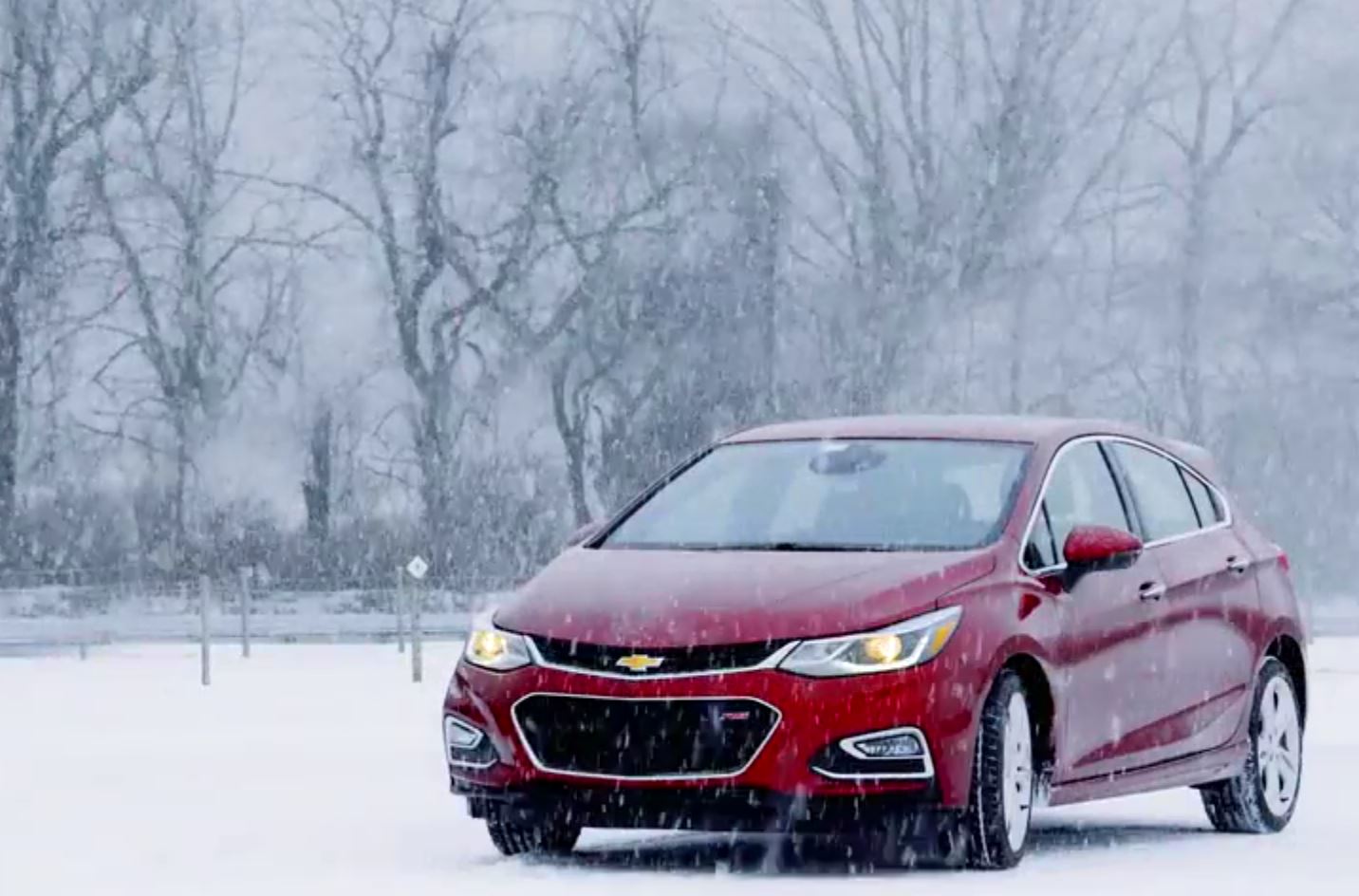 Driving in wintry weather can be difficult and dangerous. That's why you should take certain precautions to keep you and your passengers as safe as possible. Here is our list of top tips every driver should follow when treading on snow and ice.
Brake Early
This seems like a no-brainer, but it is easy to forget. Remember, it will take a lot longer to bring your Chevy Cruze, Chevy Malibu or other make/model to a full stop on snowy roads than it normally would if they were clear. To ensure that you have plenty of time to slow down, you should start applying your brakes well in advance.
Dress Appropriately
Boots, gloves and hats are winter weather staples; however they can prove to be problematic behind the wheel. Because many boots are big and bulky, drivers can accidentally press the gas pedal when they are supposed to be braking and vice versa. This can lead to obvious driving hazards. Wearing gloves make it difficult to operate a car's interior controls, causing you to become distracted when all of your focus should really be on the road. The solution to these hazards is simple: Change into shoes and remove your gloves before you take off.
Pack Emergency Supplies
This is one of the most important things you can do throughout the year. When the temperatures take a dip, be sure to pack warm clothes, blankets and enough non-perishable food items to last up to three days minimum. Also, you'll want to bring at least a gallon of water for each occupant for drinking and sanitation.