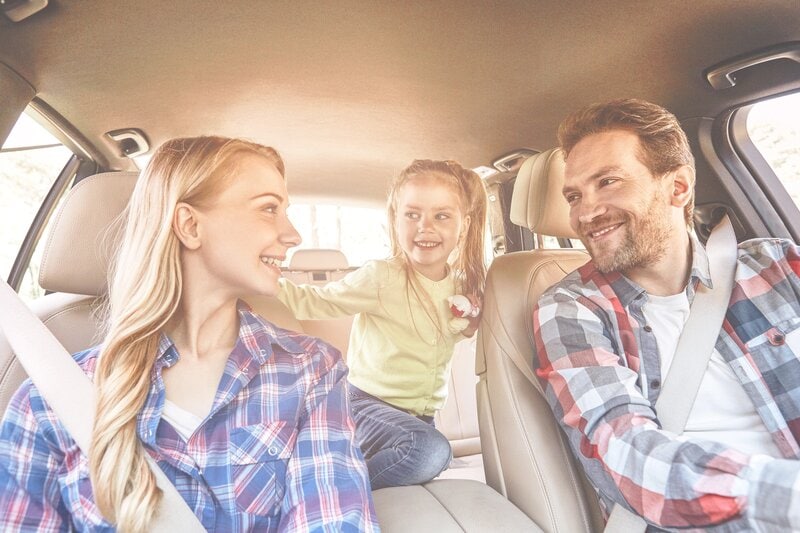 Routine maintenance and attention can keep your vehicle running smoothly every time you hit the road. It doesn't have to be expensive or time-consuming. But, it does need to be consistent to ensure your vehicle doesn't get stranded on the side of the road.
Oil and Filter Change
Your engine's oil keeps the pistons and valves running smoothly. Over time, the oil gets fouled with dirt and other harmful particulates. That's why keeping up with oil changes is so important. If you let it go too long, these harmful particulates can cause permanent damage to the engine. Follow the manufacturer's recommended schedule for oil changes and make sure the filter is changed at the same time.
Tire Rotation and Inspection
When you have the vehicle in for an oil change, ask one of our technicians to perform a tire inspection at the same time. The tires should be wearing evenly, have no cracks or bulges, and have sufficient tread left. If the tires aren't in good condition, they should be replaced as soon as possible. Have the tires rotated at least once a year to ensure they are wearing evenly.
Multi-Point Inspection
It's a good idea to have your vehicle inspected by an experienced auto technician at least once a year. The inspection should include key components such as the engine, transmission, brake system, shocks, and tires. Finding minor problems early and getting them fixed ensures they don't become major issues.
Immediate Attention to Problems
Your truck starts making odd noises. The car is leaking fluids. The SUV has a weird feeling in the steering wheel or pedals. These are all signs that your vehicle needs immediate attention from a trained mechanic. Letting minor issues go too long can turn them into major problems with a hefty repair price.
Scheduled Maintenance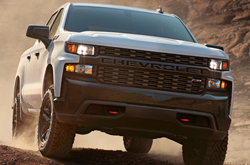 Your vehicle's manufacturer has a recommended schedule of maintenance you need to keep up with. The schedule can include timing belts, hose replacements, transmission flushes, and air filters among other routine tasks. If you haven't been following this schedule, it's time to get your vehicle caught up. Bring it in to get scheduled maintenance back on track.
Keeping up with these items can keep your car from unexpectedly breaking down. When you need maintenance, service, or repair work, stop by the service department here at Van Chevrolet in Kansas City.