Van Chevrolet Previews the New City Express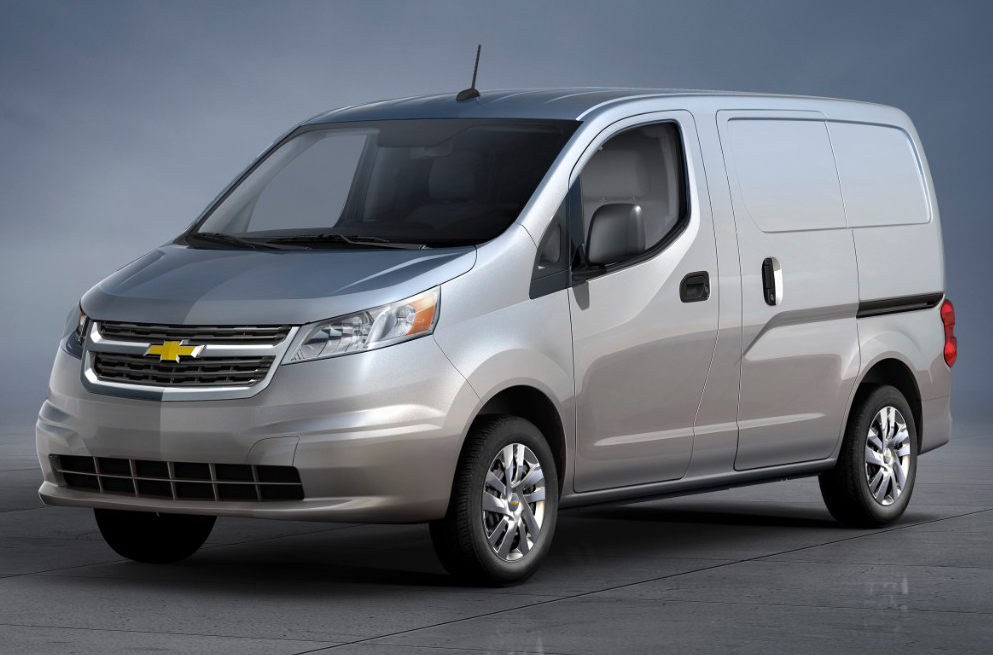 Who said your commercial van had to be boring? Chevy certainly didn't. In fact, Chevy proves the opposite with the 2016 Chevrolet City Express in Kansas City. A modern, efficient and certainly spacious van that is perfect for any contemporary business, the City Express joins Chevy's commercial fleet as a fresh choice packed with plenty of practical features.
While the City Express may look like an upscale van of the future, the carrier doesn't lose sight of its hardworking roots thanks to the 122.7 cubic feet of cargo space and 1,500 pound payload capacity. The newest model even carries the work mentality through to the passenger seat that can be folded down to create a work table as well as to the spacious center console and standard vinyl floor. Factor in the 40/60-split rear cargo doors, 20 interior cargo-mounting points, six exterior roof rack mounting points and 12-volt power outlet and it is obvious that the City Express is fit for any job its given.
Of course, work can also mean play thanks to the Technology package available on the upper-echelon LT trim. Packed with a 5.8-inch touchscreen, navigation, a USB input and a rearview camera system, the Technology package is a must have for commercial techies according to 2016 Chevy City Express reviews. But, this package isn't all to gape about as the base LS trim comes standard with Bluetooth connectivity, a six-way adjustable seat, and available cruise control and backup sensors.
Propelling the 2016 City Express in Kansas City is an efficient 2.0L inline-four-cylinder engine that utilizes a continuously variable transmission to deliver top-notch fuel efficiency. Offering extra fuel economy and generous warranty plans, the City Express proves itself as a smart and affordable choice for commercial buyers who require extra space but don't quite want to commit to a full-size van.
Interested in learning more? Check out our full 2016 City Express review below for additional specs, comparisons and extra information regarding the capable commercial minivan. Maneuverable, comfortable and incredibly capable, the 2016 City Express is a top pick in its segment!