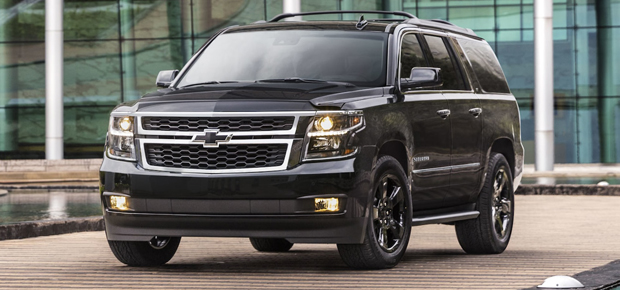 Leasing a vehicle is a practical choice that allows you to enjoy the prime benefits without any long-term obligations. When you are ready to discuss your end-of-lease options, simply bring in your Chevy vehicle for an inspection, and let the negotiations begin. Learn about end-of-lease options below. 
Renew Your Lease With a New Vehicle
One of the joys of leasing a vehicle is the ability to trade up to the latest model at the completion of your contract. This allows you to take advantage of the latest features available. If your current lease doesn't have the latest intelligent safety technology, right now is the time to upgrade. Enjoy new Chevrolet safety features like blind-spot detection, lane-keeping assist, adaptive cruise control, and forward collision prevention systems. These active safety features act like eyes in the back of your head and will save you from an accident even if you get distracted. Check out the features and specifications of our latest models by clicking the button below.
Like Your Current Leased Car? Keep It Going With a Renewal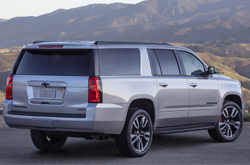 Extending your lease is the right move if you've grown fond of your current ride. You may be able to lock it in at a lower monthly payment rate, considering that you have already paid for the most substantial depreciation during the first few years. If the latest models on the lots don't look a whole lot different than your current model, renewing your current lease allows you to wait for the next generation of major upgrades to roll out before committing to a higher price.
Want to Purchase Your Leased Vehicle?
The beauty of leasing is flexibility. You pay a lower down payment and will never be stuck trying to sell a vehicle that you don't like. You don't have to pay any maintenance because you're fully covered. However, when you consider how well you've kept up your vehicle up to this point, as a way of minimizing depreciation, it may be worth holding onto that Chevy for a long time. This is especially true if you have a home now and a garage to protect it from the weather.
Buying out your lease is a wonderful alternative for drivers who've had a good experience with their Chevy and feel that it will hold up well over time and provide the best value for their money. Simply contact Van Chevrolet to start the ball rolling.