Van Chevrolet Makes Shopping Online Easy
Here at Van Chevrolet, we offer you the option to purchase your new vehicle online using the Shop Click Drive program. Various aspects of purchasing a new vehicle can be completed this way. If you need an appraisal for your current vehicle, you want to get pre-approved for financing or you would like to put a deposit down, you can take care of all of this using a quick and secure process.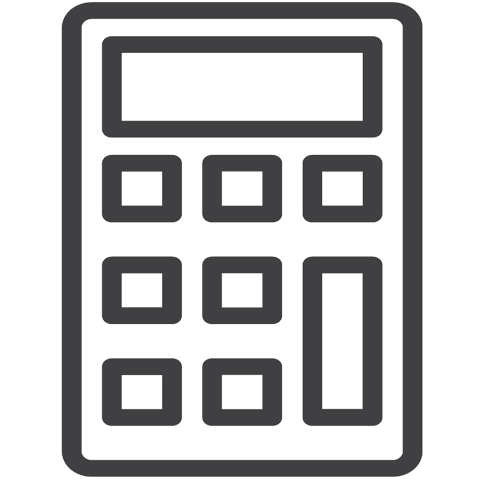 Calculate Your Payment
Part of picking out a new vehicle is determining what you can afford. You can use Shop Click Drive to calculate what your payment would be for a certain vehicle. You will use information such as your interest rate, down payment, term, and current credit score. Changing this information can help you figure out what your best option will be moving forward. This application can be used for the purchase of a used vehicle as well.

Find the Value of your Trade
Shopping online doesn't mean that the trade-in process can't still be a simple one. In fact, your trade-in is the most important part of your new purchase. Our trade-in tool can be used to determine what an appropriate quote would be. This is based on information you provide regarding the age of your vehicle and its current condition.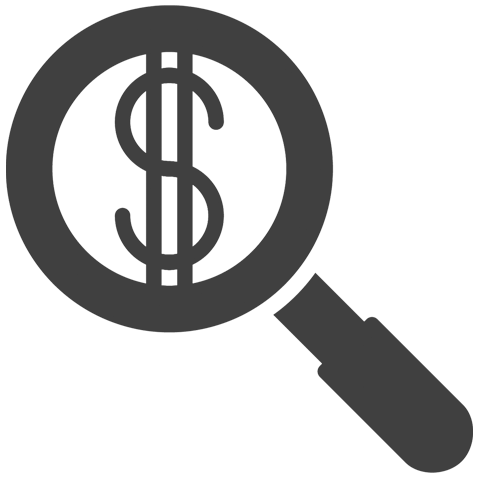 Apply for Chevrolet Financing
People are often concerned with the financing that they will be able to secure for their new vehicle. Shop Click Drive will allow you to secure financing for a used or new vehicle using a very secure process. Various financial providers are available to you, even providing coverage for consumers that have a low credit score. Complete the pre-qualification process online if you are worried that you won't be able to secure financing.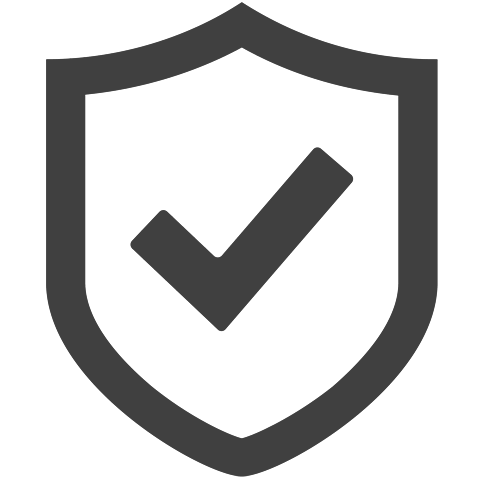 The Scoop on Mechanical Protection Plans
While our new Chevrolets come with very comprehensive warranty plans, you have the option to extend this coverage online. You can secure additional services such as key replacement, a reward for return, emergency help messaging, valet service and roadside assistance. If you become locked out of your vehicle, your battery dies or you find yourself on the side of the road with a flat tire, this service will kick in.

Schedule a Test Drive
Since you can't experience a test drive online, we allow you to make an appointment online for a test drive. You can come in at your convenience, and we'll have the vehicle of your choice ready to hit the road. If you determine this is the vehicle for you, we'll have you sign the final paperwork before you head out.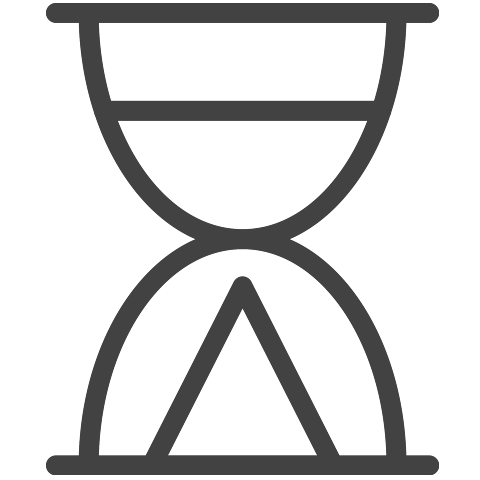 Reserve the Vehicle You Want
Don't miss out on a great deal. A small down payment can be made online that will secure the vehicle of your choice. A lot of our vehicles will fly off the lot within thirty days. This will ensure you don't miss out.
Take advantage of Shop Click Drive for your next vehicle purchase. We have a large inventory available for your consideration. This includes vehicles other than Chevrolets. Give us a call, or stop down today if you have any questions regarding this online process.
Make an Inquiry
* Indicates a required field